Hot dog chain Wienerschnitzel joins US gestation crate ban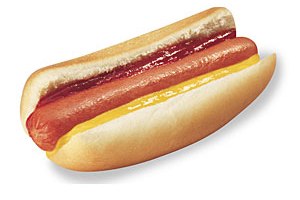 Galardi Group, franchisor of Wienerschnitzel, the world's largest hot dog chain, announced that it is committed to purchasing pork only from suppliers with documented plans to end their use of gestation crates by 2022.
The company operates 350 locations and serves more than 120 million hot dogs each year.
"The move toward a gestation crate-free environment is consistent with Wienerschnitzel's commitment to provide the highest-quality food, and we support the efforts of pork suppliers to ultimately eliminate the use of gestation crates," stated Alan Cline, director of purchasing and product development.
"Moving forward, we will be requesting from our pork suppliers their plans to phase out the use of gestation crates from their supply chains by 2022."
HSUS praised the company for its announcement
Related websites:
• Wienerschnitzel
• HSUS