Hamlet Protein to expand its US factory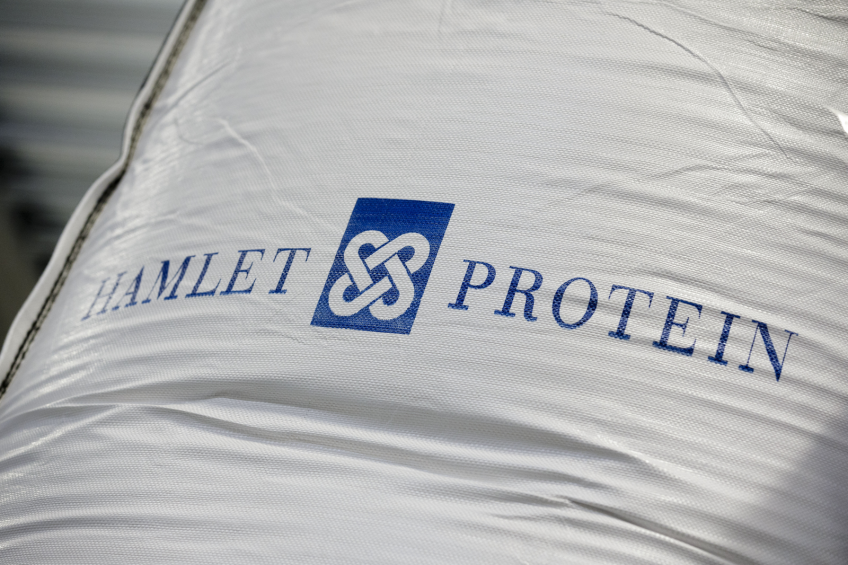 Soy protein manufacturer Hamlet Protein announces the next expansion of its US facility in Findlay, OH, due to be commissioned during Q1, 2016.
Since its first line in the US was commissioned in early 2012, Hamlet Protein has seen a major increase in its North American sales:
"We are proud of how our products have been received in a demanding market like North America, and this increasingly competitive market is today one of our fastest growing ones", says Soren Munch, CEO of Hamlet Protein. "We certainly expect to continue this positive development, also thanks to our new and targeted soy protein products like HP 800 Booster for porcine plasma substitution in piglet diets and HP AviStart for broiler starter diets".
Livestock production growing rapidly in Asia
The company has seen an uptake in demand for its products as the global livestock industry requires more efficient and sustainable protein solutions that do not compromise feed safety. And the US facility is also well positioned to serve overseas markets in e.g. Asia, where livestock production is growing rapidly: "The unique location in the Mid-West with close proximity to raw material, strong know how and technology has also proven an excellent driver for our further growth in our overseas markets", adds Soren Munch.