The Granja Gênesis has a surface area of 70,000 m², 22 barns and can house 3,600 elite sows. According to the company, the venture is another step in its expansion project and will allow expansion and improvement o its customer service. Agroceres PIC will also intensify its operations in other markets, especially in South America.
"This step establishes a new paradigm in the work of genetic improvement in Brazil and positions the country as one of the global centers of swine genetic development", says Alexandre Furtado da Rosa, Superintendent Director of Agroceres PIC.
He explains that the facility uses a robust structure, modern technology and production concepts. "Gênesis will produce sires and females of extremely high genetic value for Brazil and for the world."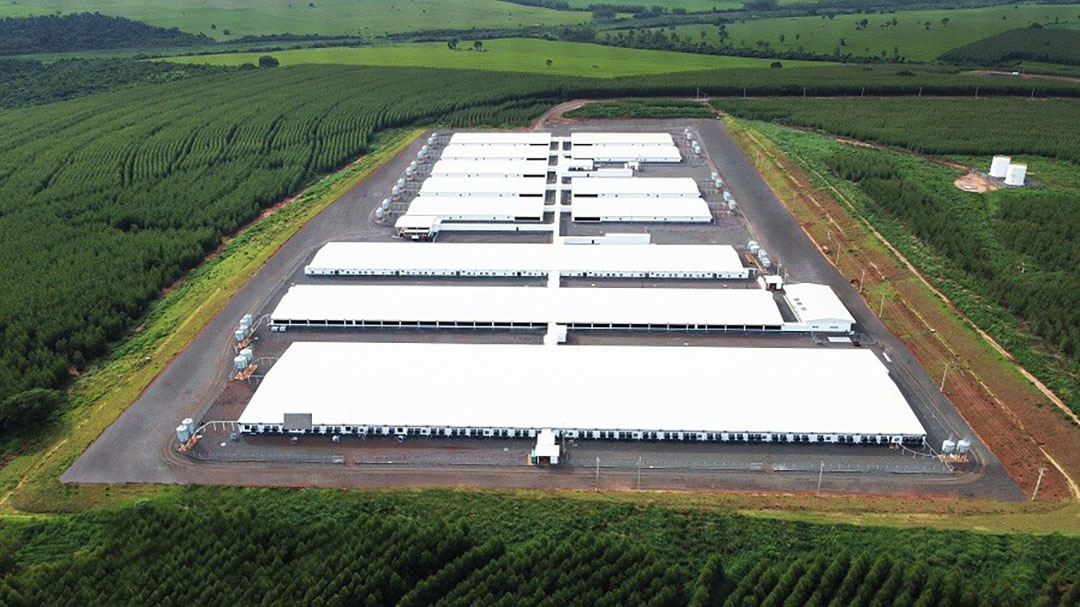 Elite Farms Network
The new genetic nucleus of Agroceres PIC is the first unit for the production of elite breeders in Brazil. It fits into the Elite Farms Network of its partner PIC. Such units operate interconnectedly and are responsible for the company's global genetic improvement programme and for its worldwide supply.
Agroceres PIC is authorised to export breeding stock and parent stock to Chile, Uruguay, Paraguay, Bolivia and Colombia. Countries such as the United States, Canada, Mexico and China are also interested in the company's genetic material.
"This means that Gênesis does not only make Brazil a generator and exporter of swine genetic material, but it also ensures self-sufficiency and genetic independence for Brazilian producers, cooperatives and agroindustries", according to the company.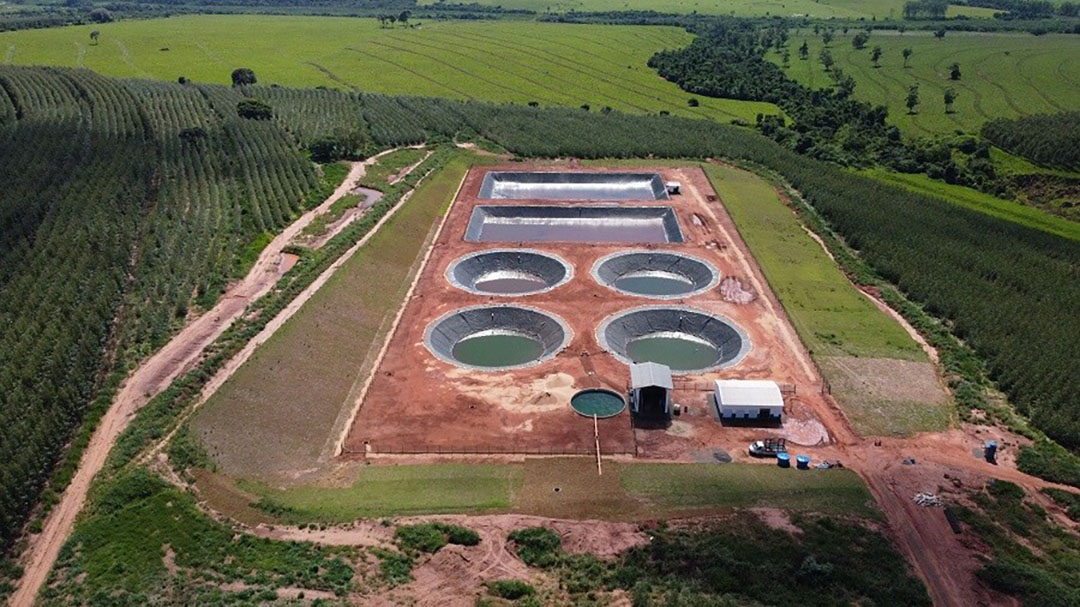 Largest pig genetic import
The first batch of 900 elite pigs has arrived at the Cananeia Quarantine Station (EQC). This complies with the government's sanitary procedures. The breeders arrived on a charter flight, directly from the Núcleo Genético Barrick, Granja Elite of PIC, in the United States.
The operation is the biggest swine genetic import in Brazilian history. An Agroceres PIC Animal Welfare professional accompanied it. The expectation is that these animals will arrive at the unit in early April.