Genesus ships pig breeding stock to China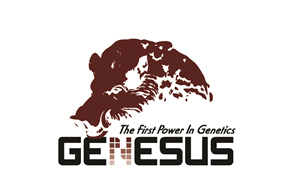 Genesus has announced the successful delivery of registered pig breeding stock to the Tecon Group of Urumqi, Xianjiang Province, China.
Tecon Group was established in 1993 and is a designated key national production farm for China. They currently have six swine breeding farms, which have a production capacity of 300,000 head per year. Along with other holding the company also have an annual slaughter capacity of 1 million hogs.
Last year Genesus was the largest exporter of swine breeding stock from North America.