Genesus opens Canadian Centre of Gene Transfer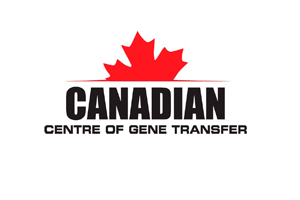 Garth Braun, general manager at Genesus, announced the opening of the Canadian Centre of Gene Transfer.
The Boar Stud at an isolated location near Hamiota, Manitoba will be an exclusive Gene Transfer Centre for Genesus Genetics for domestic and international AI Production for fresh and frozen semen.
This Canadian facility with a capacity of 483,000 doses per year will be using the CASA system with auto morphology. The facility features a water system including reverse Osmosis technology and double ultra violet protection against bacteria with a de ionizer with a backup polisher and continuous circulation for Type 1 water.

The Canadian Centre will be a positive pressure barn with HEPA filtration and isolation with Noveko filter for protection against aerosol pathogens.

Garth Braun the general manager for the Canadian Centre has over 16 years of reproduction and gene transfer experience with Hylife-Fast Genetics

He has been an integral in producing over ½ million straws of frozen semen, shipped to EU, China & USA. He is a published co-author in an industry journal on frozen semen and has helped to produce over 5 million bottles of fresh semen.
Genesus is the world's largest high health producer of purebred registered breeding stock.