Genesus delivers 2 shipments to China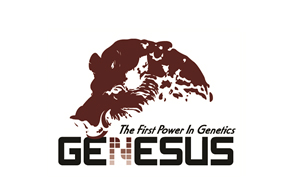 Genesus has successfully delivered two imports to Fujian Province, China in the last two months.
The first shipment of a full Charter 747 was to Fujian Yichan Agricultural Development Ltd. The second full 747 charter was to Fujian Huatian Eco-Farming Ltd and Zhengbang Group in Jiangxi Province, both farms are located near Nanping City.