French pork producers to protest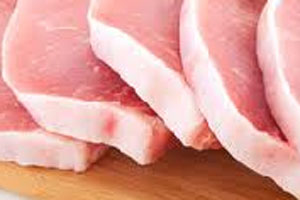 French pork producers have announced they will have a major protest next week Tuesday after having organised several smaller protests in the last couple of weeks.
The pork producers are calling for a raise of at least €0.25 per kg carcass weight. In addition, the federal pork producers union (FNP) would like to see more pork of the national quality seal VPF being sold on the French market.

The protests, supported by agricultural organisation FNSEA, precedes a national general agricultural protest, planned for the end of July.