French minister apologises to 'illiterate' abattoir workers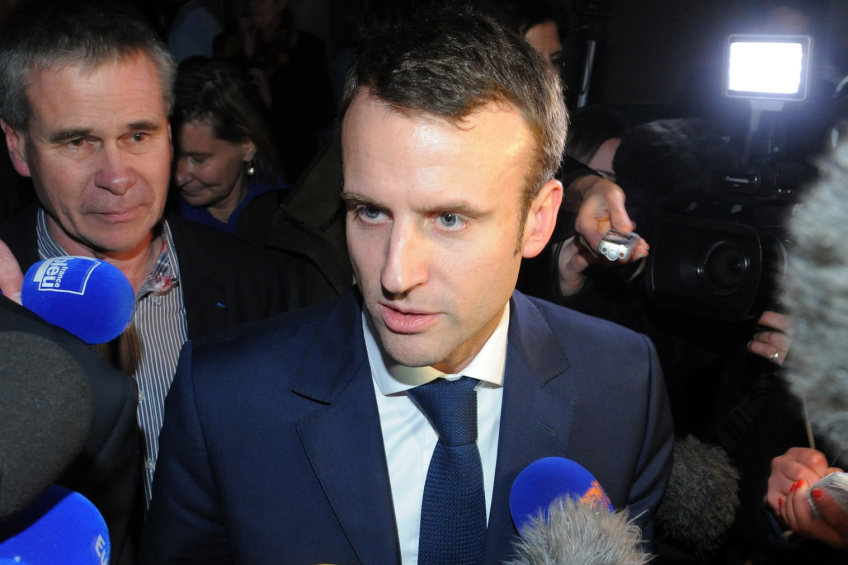 The French economics minister Emmanuel Macron has apologised in person for remarks he made last year about the illiteracy of the workers at an abattoir of GAD in Lampaul-Guimiliau, Brittany. Macron made his remarks in September when several hundred of the GAD-workers were laid off.
According to the minister, it would be impossible to find new jobs because most of them could hardly read or write. Macron was widely criticised for those comments and accepted an invitation from the unions to personally meet some of the workers when visiting Brittany.
Last week, he came to the region to visit a poultry factory of Groupe Doux but also the abattoir of GAD in Lampaul-Guimiliau. There he spoke over an hour with some representatives of the workers and the unions, a meeting for which the media were not invited.
Afterwards, Macron admitted he was highly impressed with the skills of the workers, calling them an example for the rest of France. He also apologised full-heartedly for his earlier comments. The unions revealed that the minister was treated to a short standing ovation for his speech at the meeting.