Foodservice distributor Sysco says no to sow stalls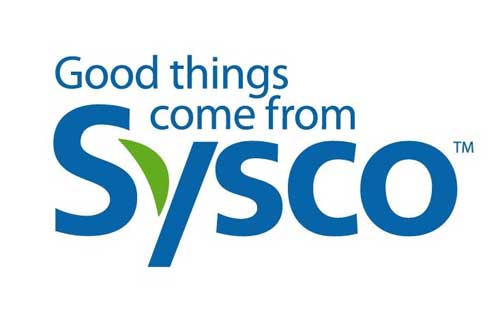 Sysco, North America's largest foodservice distributor, has followed other food companies in announcing that they will stop using pork that was produced using sow stalls during gestation.
Sysco, headquartered in Houston, TX, is market leader with a market share of 17.5%.
Sysco officials sent a statement to animal welfare organisation the Humane Society of the United States (HSUS), saying, "Sysco takes its role as a responsible corporate citizen in the food supply chain seriously. We use science-based standards for animal welfare and work diligently with our suppliers to ensure humane treatment of animals. We also listen closely to our customers desires. Although there are many ways to house sows, several customers and suppliers have expressed their desire to eliminate gestation crates from their supply chains. Therefore, Sysco is committed to working with its suppliers to create a gestation crate-free supply system, for the good of all. Like many of our customers, we're going to work with our pork suppliers to develop a timeline to achieve this goal."
The company has not yet announced a gestation stall-free timeline.
Locations
The company has more than 180 locations in the United States, Canada and Ireland, and serves more than 400,000 customers worldwide with an estimated $40 billion in sales last year. Restaurants make up 62% of Sysco's customer base.
Sysco has a long list of suppliers, like JBS, Smithfield, Tyson, Cargill, Clemens Food Group and Sugardale. Smithfield has already announced to abandon sow stalls in company-owned facilities by 2017.
Related websites:
• Sysco
• Smithfield Foods
• HSUS