EW Nutrition establishes Asia-Pacific base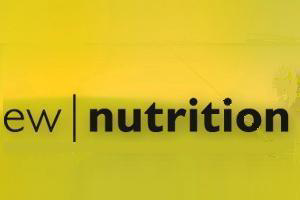 German animal nutrition company EW Nutrition has formally announced the incorporation of EW Nutrition South East Asia/ Pacific. This regional base of operations forms the foundation for the expanding regional business.
Country-specific local business units are being set up as part of the larger regional business unit, three new business units will be incorporated as part of the Singapore regional business unit in 2013.

Jan Wesjohann and Bob Nichol and the staff at EW Nutrition have been progressively rolling out these local in country strategies. The company considers being close to customers as very important and currently, the company is considering new local employee options in the Philippines Indonesia, Thailand and Vietnam.

Coming very soon in Thailand and the Philippines are product launches and technical seminars for the company's products Mastersorb Gold and Mastersorb fm.