EU weaner prices recovering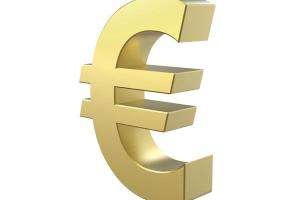 EU weaner prices have begun to recover seasonally, boosted by firming finished pig prices, but are still well below year earlier levels.
The latest EU Commission data reports the EU average weaner price for the week ending 22 February as €40.52 a head. This is the result of week-on-week increases since the very end of 2014 and is over €4 up since the start of 2015, back to prices last seen in September 2014. However, optimism must be balanced with caution as the latest price remains €11 below this week last year. Weaner prices are intrinsically linked to finished pig prices which, while still low in most key producing countries, have shown some seasonal improvement in the last couple of weeks, which could filter through to all stages of the pig supply chain.
[([002_920_rb-image-1717362.jpeg]:inzetgroot)]
EU average weaner prices
However, a spring upturn in breeding productivity is soon to be expected, which could contribute to supply running ahead of demand, resulting in pressure on prices; weaner prices typically peak in the early spring before falling back through the summer. The recent announcement of the opening of Private Storage Aid for pig meat, however, could go some way to alleviating this pressure.

Increases in price have been most evident in the larger EU pig markets. For the four weeks ending the 22 February, the Dutch price increased most, up by €7.75 per head. The Spanish price increased by €6.46 and the German one by €5.80. Moreover, since the beginning of 2015 the Belgium price has risen by €10 and in the UK by over €5, although this was mostly due to exchange rate movements. Danish prices were only up marginally, however, and French and Polish prices also rose relatively slowly.