EU parliament: Labelling required for processed pork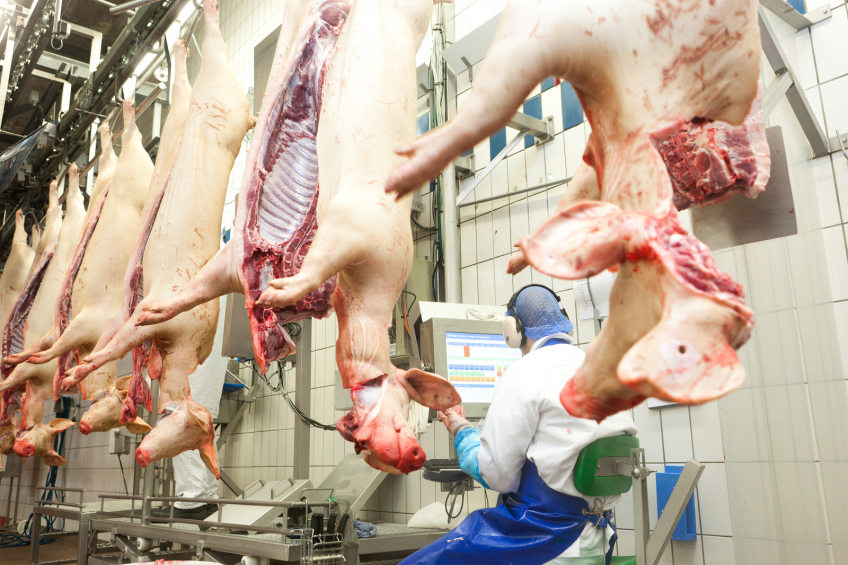 European consumers should be able to recognise the country of origin of processed pork and other meats in products like lasagna or pizzas. This should be stated clearly on the labels of food products including these meats, the European Parliament stated this week.
This way, the parliament hopes to fight meat fraud and rebuild market confidence after recent scams, including the silent mixing of horse meat with other meats. For fresh meat products, a compulsory country of origin labeling has already been made compulsory in the EU; now the European Commission is summoned to produce similar rules for processed meat.

Advocates of this legislation state that this way it becomes clear immediately that certain animals would have had to travel long distances prior to being slaughtered. Opponents, however, speak of an unnecessary, expensive and bureaucratic step.