Estonian pig farmers 'lack government support'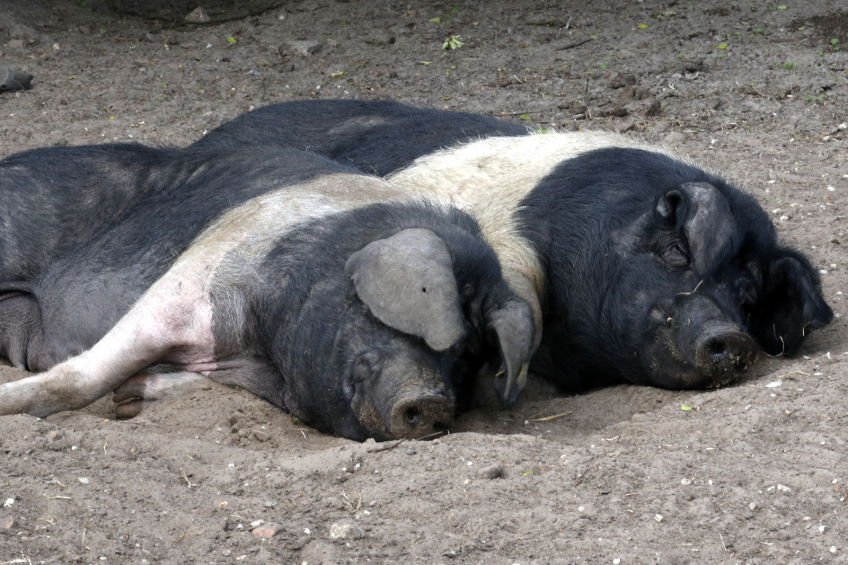 Estonian pig farmers don't receive sufficient support from the state, which causes numerous farms facing bankruptcy, claims the country's association of pig breeders. Pig farmers blame the minister for rural affairs Urmas Kruuze for not doing anything to support the industry.
"Until recently, breeders had hoped that there would be at least some support from the government, as former ministers promised," said the representative of the association of breeders Urmas Lahti.
Overproduction of pork in the European Union
As a result of overproduction of pork in the European Union (EU) and a different approach to subsidising the industry in Estonia and other EU members, local farmers suffer permanent losses of an estimated about €0,40 per kg of pork. This leads pig farmers to forecast that the total number of pigs in Estonia may decrease by 25%, if the government does not offer some kind of support.
Import pork
"It also depends on creditors, banks and other financial sources. But this negative scenario – the reduction of the pig population – must be prevented," says Urmas Lahti, adding that already within the coming years Estonia will have to import pork from abroad to meet the domestic demand.