ESS Food recalls pork products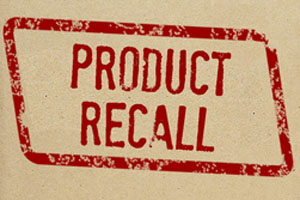 ESS Food, a Danish establishment, is recalling approximately 50,904 pounds of pork belly product produced in Poland that was not presented at the US point of entry for inspection, the U.S. Department of Agriculture's Food Safety and Inspection Service (FSIS) announced.
Without the benefit of full inspection, a possibility of adverse health consequences exists.
The boneless pork belly was produced on various dates from March 3, 2014 to April 11, 2014. The following product is subject to recall:
Approximately 40-lb. boxes containing 4-5 pieces of  "PINI POLONA PORK BELLY BONELESS".
The products subject to recall bear the establishment number "10023802" inside the Polish mark of inspection. The products were shipped to a distributor in Texas and a processing facility in Iowa.
The problem was discovered during routine surveillance of storage facilities when an FSIS investigator observed that the products lacked USDA import inspection marks.
Class I Recall
Health Risk: High