EFSA: Animal welfare at slaughterhouses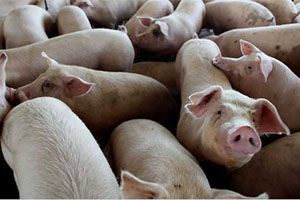 EFSA has published three scientific opinions on the welfare of pigs, sheep and goats, chicken and turkeys during the slaughter process.
The opinions propose monitoring indicators to be used and sampling protocols to be put in place at slaughterhouses. A technical report has also been published that gives indications on how to calculate the number of animals needed for sampling.

This work has been carried out in the context of the EU legislation on the protection of animals at the time of killing. According to this legislation, business operators must ensure that animals do not present any signs of consciousness after stunning and before death. A scientific opinion on monitoring procedures for cattle was published in early December.
•    Scientific Opinion on monitoring procedures at slaughterhouses for pigs
For more information: ESFA