E. coli prompts Canadian pork recall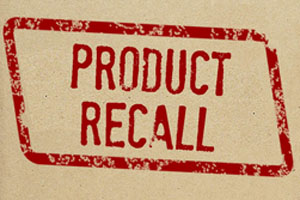 V&T Meat Wholesale, Chestermere, Alberta is recalling certain raw pork products from the marketplace due to possible E. coli O157:H7 contamination.
The affected raw pork products have only been distributed in Alberta.
Consumers, food service establishments, retailers, distributors and manufacturers in Alberta, should not consume, serve, use, or sell certain raw pork products sold by the retailers, listed below, because the raw pork products may be contaminated with E. coli O157:H7.
All raw pork products sold from these locations, during the identified time periods, are affected by this recall.
| | | | |
| --- | --- | --- | --- |
| Company name: | Address | City | Affected selling dates |
| Trimming Fresh meats Ltd | 3-6219 Centre St NW | Calgary | Between July 15, 2014 and July 22, 2014, inclusively |
| Hiep Hoa Asian Food | E-4710-17 Ave SE | Calgary | Between July 15, 2014 and July 29, 2014, inclusively; and between August 14, 2014 and August 17, 2014, inclusively |