Diamond V makes top management changes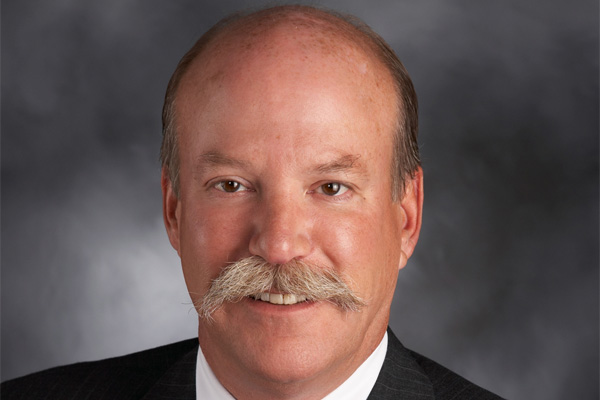 Diamond V has re-organised its upper level management team, effective January 1, 2014. One of which is the transition of John Bloomhall, President and CEO to Chairman of the Board. Making him the fifth family member to lead the company.
Past Chairman of the Board Bill Bloomhall continues to serve as a board member.
Next is Jeff Cannon. He has moved from Senior Vice President of Planning and Business Development to President and CEO with day-to-day management responsibilities. Cannon has been with the company for 10 years, is a member of the Board of Directors and chairs the board of directors for the China Subsidiary. Prior to joining Diamond V, he was a partner in an international accounting firm and served as a business advisor for 22 years to domestic and worldwide agricultural companies, including Diamond V.
Rounding out the changes are; Paul Faganel, Executive Vice President, Secretary & President of Embria Health Sciences, a sister company of Diamond V; Mike Goble, Executive Vice President & Chief Operating Officer, Diamond V; and David Lusson, Executive Vice President and Chief Financial Officer, Diamond V.