Delacon aims for Spring 2013 to open enlarged plant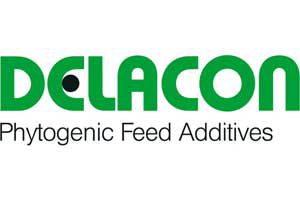 Phytogenic feed additives company Delacon is hoping to open the expansion of its Steyregg, Austria facility in spring 2013.
The expansions are aimed at doubling the manufacturing capacity as well as the office space in Austria, Markus Dedl, CEO of Delacon, told Pig Progress at EuroTier, in Hanover, Germany.

The investments should triple the production output, storage facilities and office floor space.
Earlier this year, the company announced investments in several other areas as well, like primary research, trial and research capacity in Europe, expanding sales operation in Russia, China and the US, and hiring new staff.

Related websites:
Delacon
Eurotier