Danish piglet exports continued to grow through June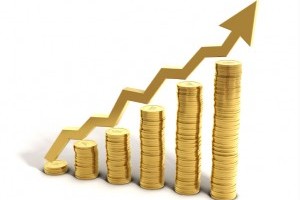 The month of June has shown a growth of piglet exports from Denmark.
Danish Agriculture & Food Council (Landbrug & Fødevarer) reported that about 700,000 piglets crossed the border in June.
Total exports amounted to 4.6 million piglets, LF's statistics reveal. This is a year-on-year growth of 600,000 piglets. In the total of 2011, over 8 million animals were exported.
Related website:
• Landbrug & Fødevarer