Danish invention helps cover slats in pig areas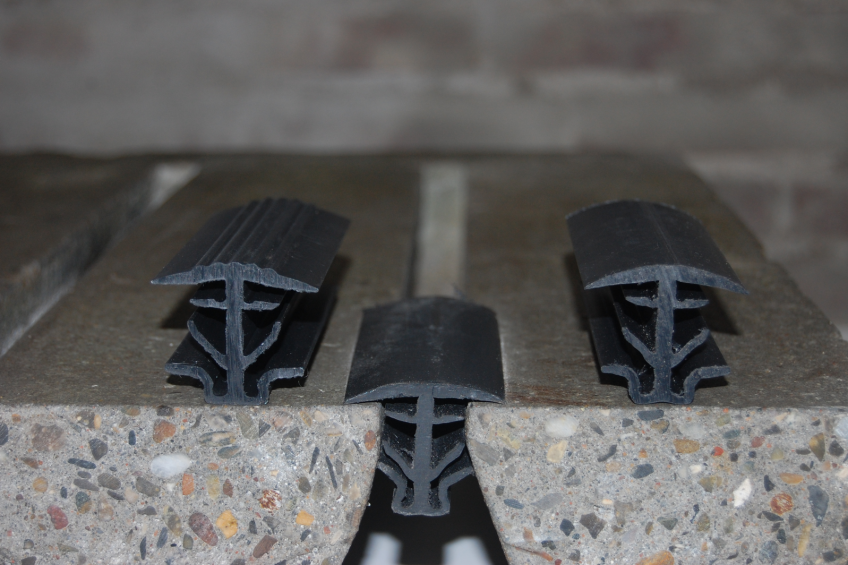 A Danish invention could simply help pig producers to increase the area of solid flooring without having to replace a fully slatted floored area.
Brian Johannsen, 43, a Danish injection moulder in south west Denmark, came up with the idea an invention to convert slatted floors into solid areas by using gap covers. This incorporates a locking mechanism, shaped like an arrow head. The plastic covers (patent pending) are easily inserted between the slats by using a rubber mallet – or by stamping on them – and once in place are practically impossible to remove. For this reason they are certainly pig-proof.
The Danish Pig Research Centre (VSP) tested the cover on a farm on the island Fyn. Staff are said to be surprised by the simplicity of the design, as well as by the ease of fitting and its locking mechanism.
The innovation is timely, as due to welfare considerations, many EU countries have introduced legislation increasing the area of solid flooring in pens. Relaying flooring, however, is an expensive exercise.
In Denmark, legislation relating to piggery flooring is very detailed. Fully slatted floors are banned and new regulations which came into being in January 2013 mean that producers will have to increase the proportion of solid flooring in pens.
Initial production
The cover was initially produced to be used in slatted areas with 18-22 mm gaps; however Johannsen's company, Brian Johannsen Design (BJD) also manufactures one to fit 15-17 mm gaps, with both widths generally being sold in 4 m lengths for ease of transportation. Depending on length, the covers cost between €4-€4.50/ m, excluding transport costs.
As well as being used to reduce slatted areas the covers – which are smooth or have a ribbed surface – can be used in high traffic areas such as in front of feeders to protect the edges of the slats plus they stop feed dropping into the slurry pits.
Danish veterinary specialist Pia Conradsen recommends fitting the covers under nipple drinkers as drinking water containing weak acid can over time start to erode the slats, especially the slat edges. She said, "Liquid feed often contains whey – this is acidic and again the covers can protect slats fitted next to the troughs from erosion."
By filling the gaps between the slats, draughts are reduced, thereby improving pig welfare. Filling the gaps also increases the solid area which is more comfortable for pigs to lie on.
The British Pig Executive (BPEX) also expressed interest in the covers. Several metres were shipped to a producer in south west England who had to reduce the slatted area in his weaner house in order to comply with UK assurance regulations.
Enquiries are coming in from Germany, Netherlands and Belgium.
For more information, contact Julian Smith at slatgapcover@gmail.com.