Croatia gets approval to export pork and pork products to EU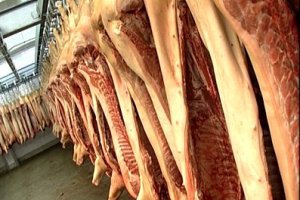 The European Commission's Standing Committee on the Food Chain and Animal Health in Brussels has unanimously adopted a decision allowing Croatia to export, without limit, fresh pork and pork products to the European Union markets, Croatia's Ministry of Agriculture said in a statement.
The decision ended a long process of negotiation in which Croatia had to meet the necessary criteria to put its products on the EU's common market, the statement said.

The EU's decision will come into force on their publication in the Official Journal of the European Union.

The process of compliance with standards for pork exports to the EU began in January 2005 after Croatia stopped vaccinating pigs against classical swine fever.