Cranswick produces over 20 percent of the pigs it needs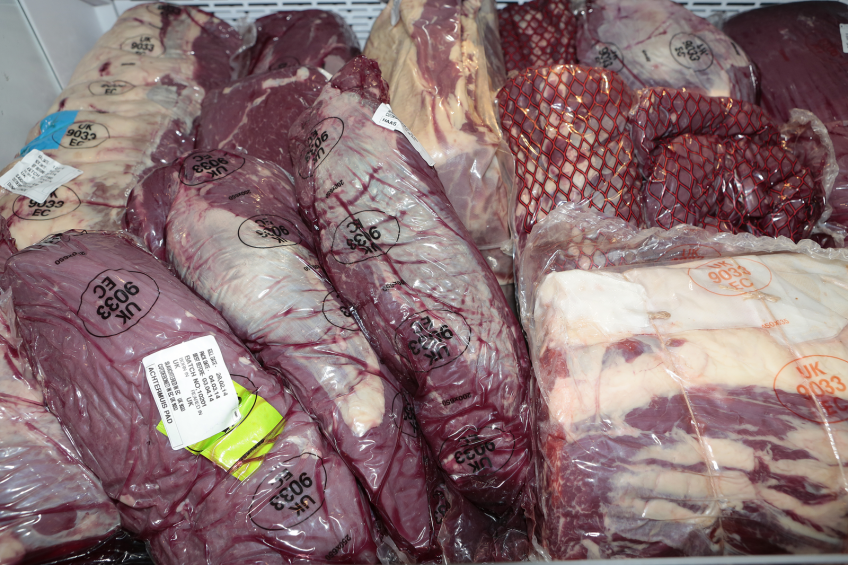 British pork producer Cranswick now has the capacity to provide more than 20 percent of its overall British pig requirements, after substantial investment in the Group's breeding and rearing activitties. There will be ongoing investment to improve quality and efficiences in this part of the business, Cranswick says in its report over the financial year ending March 31th, 2015.
The UK company has in previous years acquired Bowes of Norfolk, a large family owned abattoir and pig producer in East Anglia, and a pig herd in Norfolk. "This change in policy led to the development of further pig herds under the management and ownership of the group, thus giving our clients guarantees and assurances over our supply chain and its traceability," the company says on its website.
Continental, Bacon and Sausage see big sale increase
It the financial year, Cranswick for the first time exceeded £1 billion in sales. That turnover was only slightly ahead of the previous period, reflecting the impact of lower input prices being passed on to customers. Volumes were 3 per cent ahead with growth strongest in the second half. Continental, Bacon and Sausage were the product areas which saw particularly big increases. Adjusted operating profit rose 10.1 per cent to £58.7 million. Cranswick invested £21.1 million in its asset base during the year. This provided additional capacity, the upgrade of equipment, improved operational efficiencies and new product development resources.
Strong growth of export activities
The company also reported a strong growth of its export activities. Exports to non-European markets were 23 per cent ahead of the same period last year. The business is now exporting to a number of countries in the Far East and has recently sent shipments to West Africa and Australia. Cranswick has appointed a dedicated business development manager based in Shanghai and is working with the China British Business Council to expand its knowledge of the Chinese market. However, exports to Europe were lower than in the same period last year as more product was sold into the UK market where prices were more attractive.