Coming soon: Webinar on nutrition for lactating sows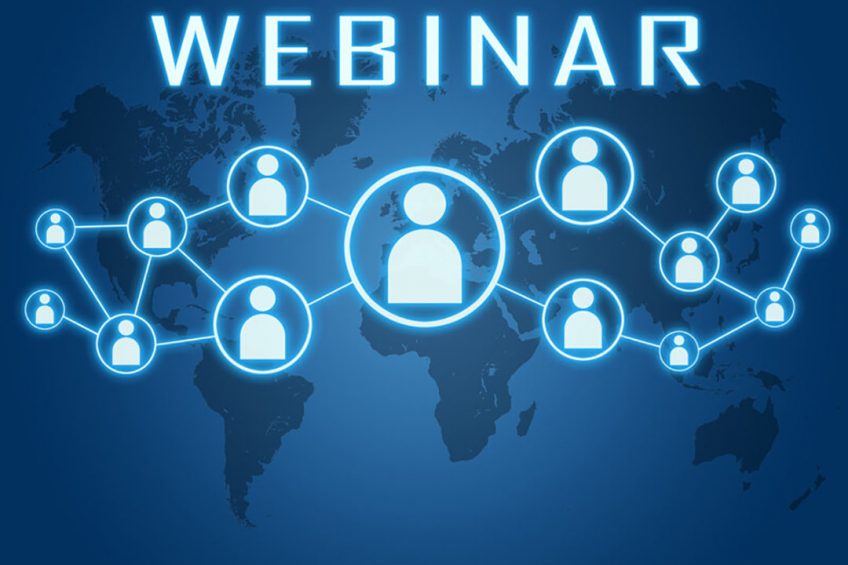 When sows are properly fed, they are best prepared for their job to take care of a healthy litter of piglets. Proper care and feeding for lactating sows is the topic of a webinar, held on Thursday, March 11 – at 3pm CET, equivalent to 8am in the Mid-West, United States.
Register here for the webinar on March 11th
The webinar is called 'It's all about her', referring to sows. Speaker during the webinar is Dr Mark Giesemann, swine technical manager at Adisseo USA.
Sow feed intake and digestibility
During the webinar, Dr Giesemann will talk about the challenges regarding sow lactation feed intake. He will also discuss impacting factors and approved practices. In addition, he will discuss how sow feed intake can be improved and how sows can receive a little assistance to digest more nutrients, lose less weight and give more milk. The webinar will be closed off with a question and answer session.
In recent years, French animal nutrition company Adisseo has been strongly expanding its presence into the North American swine market. The company had always been strong in the poultry market there. By acquiring feed additives company Nutriad a few years back, Adisseo substantially grew its reach on the pig market as well, adding people, products and services.
Webinar for a global swine audience
The webinar will target a global audience of swine professionals. It will be broadcasted from The Hague, the Netherlands, at 3pm. That time corresponds to:
Des Moines, IA, United States: 8am
New York City, NY, United States: 9am
São Paulo, Brazil: 11am
London, UK: 2pm
Kyiv, Ukraine: 4pm
Moscow, Russia: 5pm
Bangkok, Thailand: 9pm
Beijing, China: 10pm
Tokyo, Japan: 11pm
Register here for the webinar on March 11th