China's pork imports likely to rise by 29%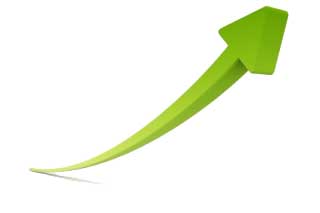 Despite high US drought induced grain prices, China's pork imports from the US are likely to rise, building on last year's second half 30% increase, the Wall Street Journal reports.
Imports from the US will account for less than 2% of China's annual pork consumption this year. The projected increase in imports continues a trend in place since 2009, and comes despite the worst drought in 50 years in the US and its impact on animal feed prices.
Total pork imports from the US this year may reach 562,500 tonnes, BOABC analyst Wang Xiaoyue said. China imported around 435,400 tonnes of pork from the US last year.