China lets in Mexican pork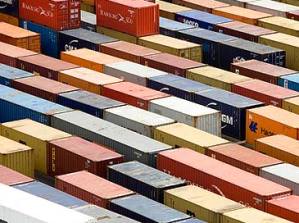 China's government on Friday gave five Mexican companies permission to export pork to China, releasing thet initial list on the occasion of Mexican Foreign Secretary Patricia Espinosa's visit to Beijing.
The list was delivered during a meeting between Espinosa and her Chinese counterpart, Yang Jiechi, and marks the culmination of five years of talks that began with her first visit to China in 2007.
In her meetings with Yang and Chinese Commerce Minister Chen Deming, the foreign secretary also analyzed the possibility of that permissions may be extended to other types of meat, including beef and poultry, as well as fruits such as limes and mangos.
"We said very frankly that the process to obtain the companies' certification took a long time," Espinosa said, adding that hopes are that the authorizations for pork will pave the way to faster negotiations for the other products.