Cargill completes $12.5 mln expansion of premix plant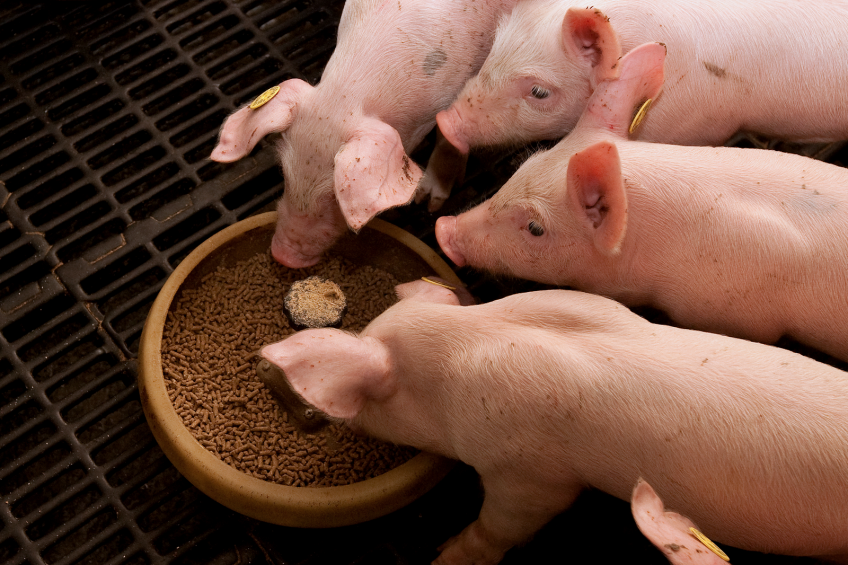 Cargill has announced that it has completed a USD$12.5 million expansion of its premix facility in Pietermaritzburg, South Africa which aims to boost efficiency and improve product quality. The driving force behind this venture was an increase in demand for premix products.
The Pietermaritzburg facility produces poultry, ruminant, swine and pet food vitamin and mineral premix and base mix products for animal producers marketed under the Provimi brand throughout sub-Saharan Africa.
The state-of-the-art facility combines the latest feed safety technology and product quality capabilities, including automated barcode scanning and ingredient dosing. The design provides operational flexibility and minimal cross-contamination risk.
Team supports local community while producing high quality animal feed
"Our team of dedicated people take great pride in producing high-quality, safe animal feed products to meet our customers' expectations," said Gudo klein Gebbink, Cargill's regional director for the Provimi brand in Sub-Saharan Africa.
"In addition to producing animal feed products our Pietermaritzburg facility employees support the local community and provide assistance to many worthy organisations," added David Webster, president and business leader of Cargill Animal Nutrition's premix business.
Cargill a majority shareholder after acquisition
Following the acquisition of half the interest of joint venture partner Astral Foods, Cargill became a majority shareholder with 75% interest in the company in 2012 and assumed managerial control. Astral Foods owns the remaining 25%  interest in the company.