Canadian pork gains market access to India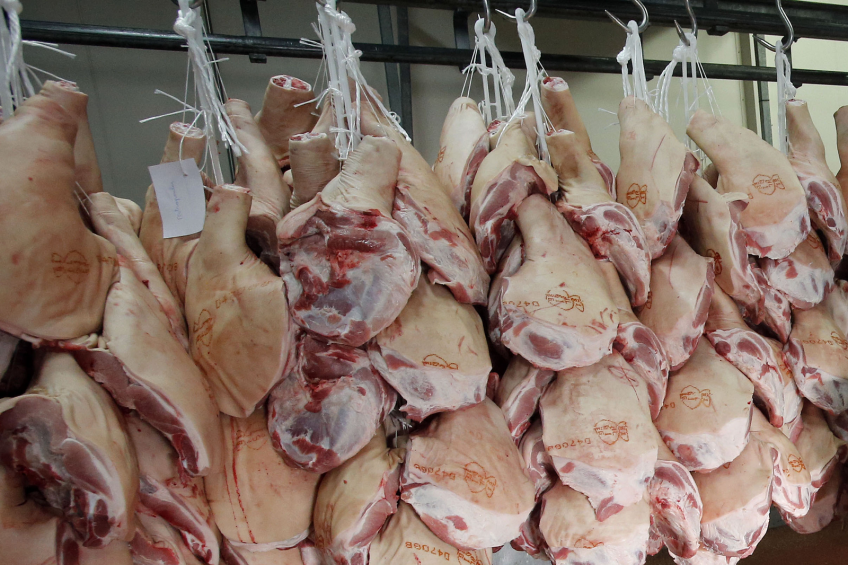 Canada has secured export market access for pork and pork products to India. The Canadian pork industry estimates that gaining access to this new market could be worth $2 million (€1.27 million) in the first year, with growth in future years.
The access to the Indian market, effective as from last weekend, aligns with the Canadian government's plan to expand trade with large and fast-growing markets. Improved access in this sector will create opportunities for Canadian pork producers and will further facilitate Canada's position as a long-term, reliable partner in meeting India's food security objectives.
Demand for value-added products is expected to increase, stated a press release by Agriculture & Agri-Food Canada.
Benefiting from new opportunities
Jacques Pomerleau, president of Canada Pork International, commented, "Canada Pork International is pleased that India's market for Canadian fresh pork and processed pork products is now open. We have been working with the Government of Canada for many years to gain access to this market which offers great potential for the export of a wide range of pork products. Canadian producers that manufacture value-added pork products will also benefit from this new market in the future."
Lawrence MacAulay, Canadian minister of Agriculture and Agri-Food, added, "Canadian pork producers can immediately benefit from this new opportunity, exporting their product into this emerging market and increasing their export returns. Our pork industry works hard to produce safe, high-quality meat products and our government will continue to work equally hard to deliver what they need to grow their businesses in markets around the world."
[([002_487_rb-image-2659647.jpeg])]
You may also find interesting
Netherlands can export pork to India
Consumers in India, when interested in eating pork, can opt for pigmeat from the Netherlands as from this month.
Value of Canadian agri-food exports
The value of Canadian agri-food and seafood exports to India has increased steadily over the last decade to reach almost $915 million (€579 million) in 2014. Agri-food and seafood exports to India include pulses (peas and lentils), fresh peas, oilcake, canola oil and fruit (apples).
The Canadian press release informs that India's agri-food and seafood imports grew by a compound annual growth rate of 12.3% between 2012 and 2014. Worth more than $6.4 billion (€4.05 billion) in 2014, bilateral merchandise trade between Canada and India grew nearly 11% from 2013 to 2014 and has more than doubled over the last 11 years.