Belgium and China sign pork export deal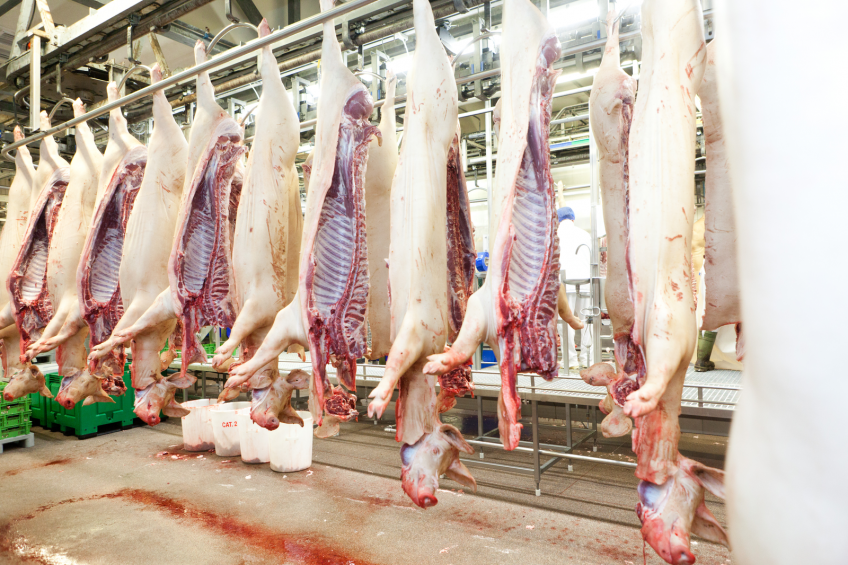 Belgian Minister of Agriculture Willy Borsus has signed a memorandum of agreement (MoU) with Chinese authorities that could soon see an increase in the number of Belgian pork exporters to China.
The new MoU was signed by Belgium's agriculture minister Willy Borsus and the managing director of the country' s federal agency for the safety of the food chain (FASFC), Diricks Herman, whose joint backing for Belgium's pig industry has "helped win the confidence" of the certification and accreditation administration of the people's republic of China (CNCA).

Since 2009 just two Belgian pork firms are cleared to export to China. The MoU signed by the General Administration of Quality Supervision, Inspection and Quarantine of the People's Republic of China is aimed at increasing this number. Four more companies are expected to be allowed to export pork to China as a result of the agreement.

In 2015, CNCA officials will inspect the Belgian pork production system, with the expectation of clearing the way for further companies to begin exporting to China.