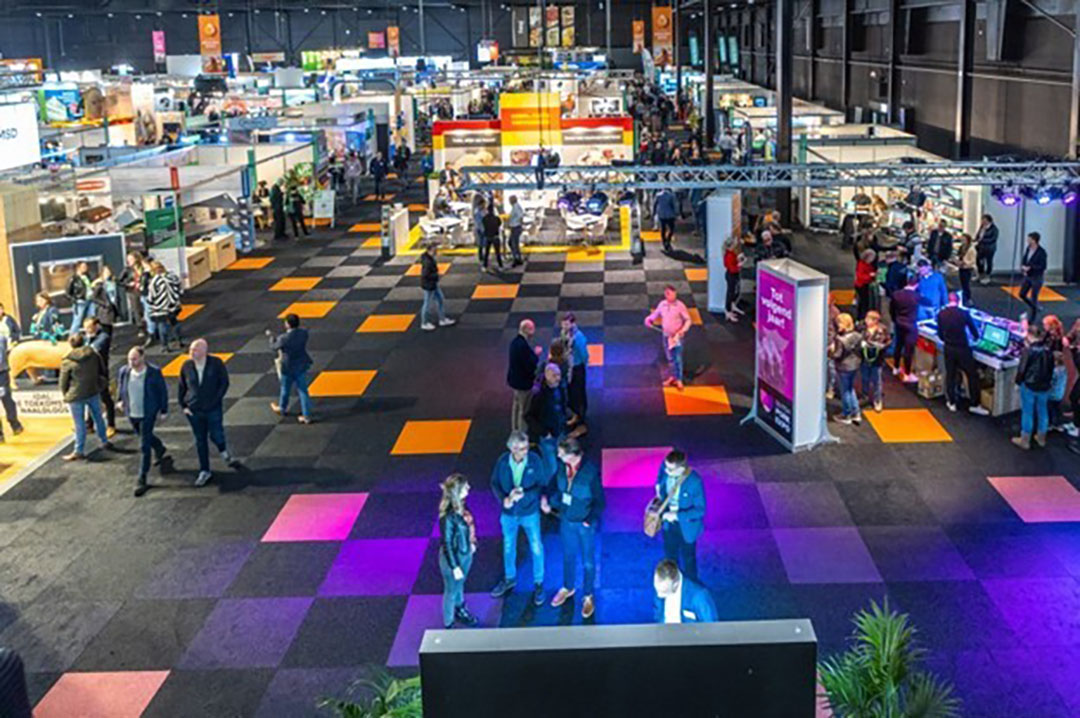 Dutch Pork Expo and Dutch Poultry Expo first merged event
The first edition of the merger of the Dutch Pork Expo and the Dutch Poultry Expo in Den Bosch in the Netherlands was visited by nearly 6,000 professionals from the poultry and pig sectors, where around 170 exhibitors were present. Based on a public vote, the Innovation Award at Dutch Pork Expo was presented to P. Bos Veevoeders with their innovation StructoBlend.
Actisaf and Safmannan effects on par with therapeutic zinc oxide
A trial in Ireland found that piglets supplemented with Phileo by Lesaffre's Actisaf live yeast and Safmannan premium yeast fraction achieved equivalent performance to piglets fed zinc oxide and could be used "to maintain similar feed intakes, daily weight gains and feed conversion rates". The results of the trial will be discussed at Zero Zinc: The future of the pig sector, a conference hosted by Phileo by Lesaffre UK & Ireland in Portadown on 23 May.
Vilomix Holding acquires majority shareholding in Brazilian Vitamix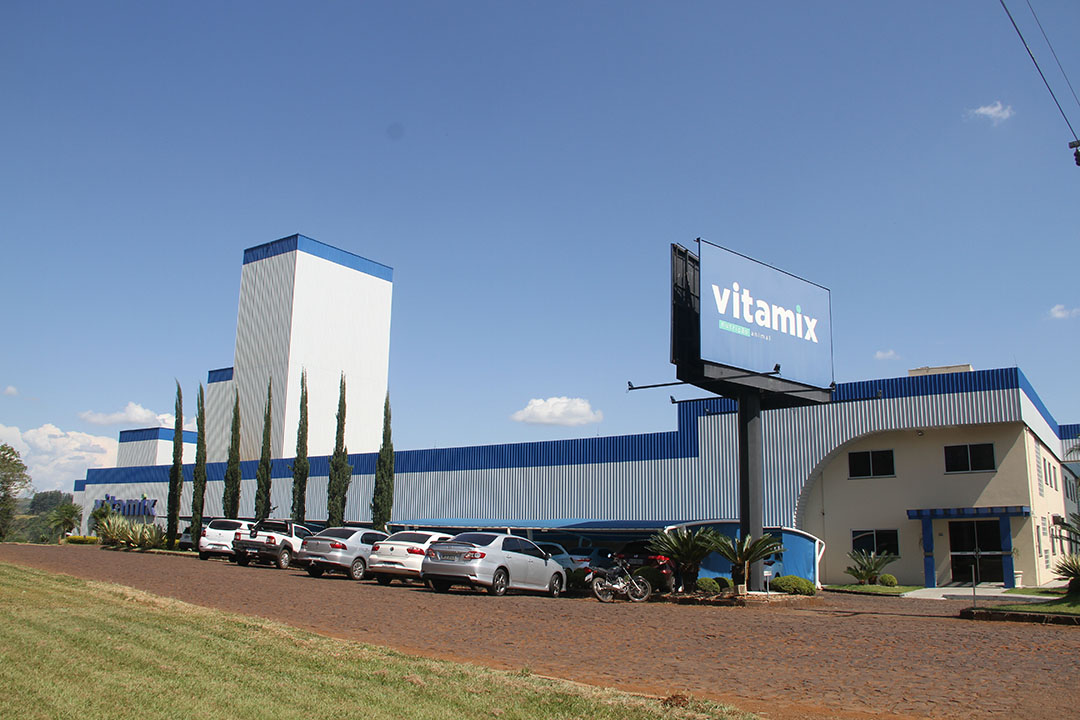 The Danish premix company Vilomix has closed an agreement to acquire 75% of the Brazilian premix and minerals company Vitamix Nutrição Animal, which owns factories in Brazil and Paraguay. Vitamix works with producers throughout Brazil and Paraguay and produces vitamin and mineral blends, as well as specialty blends and feed additives for pigs, cattle and poultry.
Alltech publishes white paper comparing selenium sources
Alltech has published a new white paper, 'Organic selenium: A comparison of form, source and function' by Dr Richard Murphy, director of research at Alltech. The paper focuses on the varying stabilities of the different selenium sources currently on the market and follows on from Murphy's 2021 white paper which explored improved bioavailability with organic trace minerals.
BASF and Schothorst Feed Research collaborate
BASF has signed an agreement granting Schothorst Feed Research certain non-exclusive licensing rights to Opteinics, which is BASF's digital sustainability solution for environmental footprinting of feed and animal protein.
IFF introduces new animal nutrition solution for piglets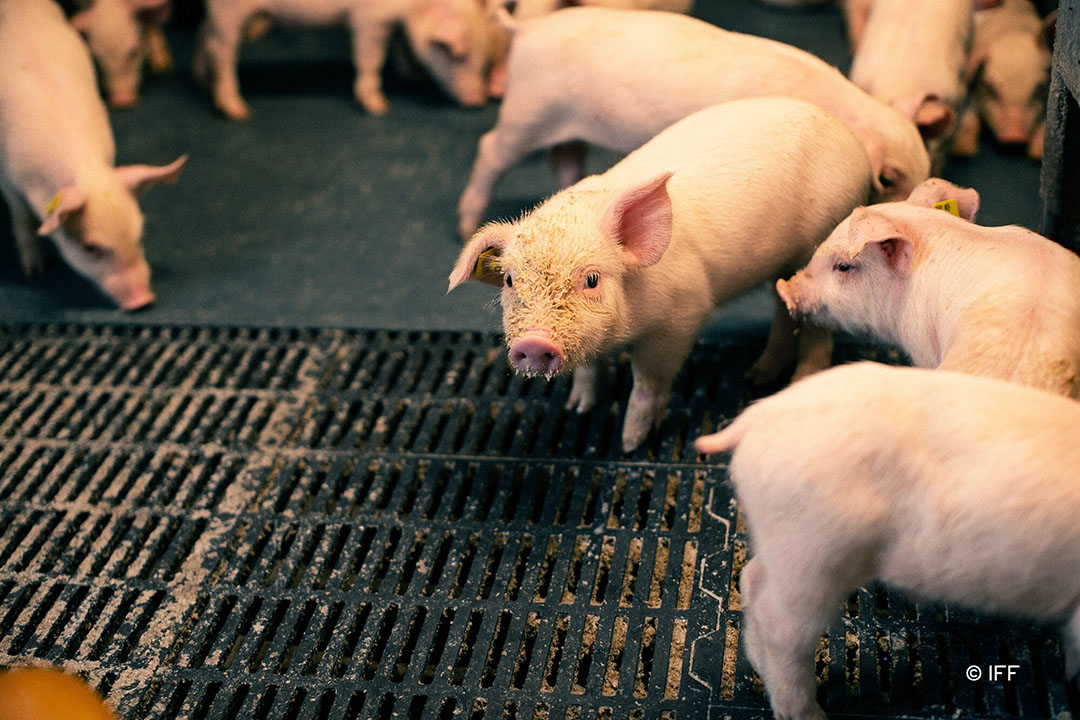 Danisco Animal Nutrition & Health, a business unit of IFF, has launched Axtra Prime, an enzyme blend designed to address key challenges in piglet production. Now available in the US, the company states that this feed solution improves nutrient digestion, enhances gut health, and delivers measurable performance results.
Evonik launches first plant-based premix
Evonik has launched a new plant-based product, PhytriCare IM, which consists of selected plant extracts with a high flavonoid content, known for their anti-inflammatory effects. The product is available immediately throughout the EU, and approvals in other countries have been initiated. The company has also expanded its capacity to produce MetAmino (DL-methionine) on Jurong Island, Singapore, by 40,000 mt to around 340,000 mt per year.
Agrimprove launches AllAboutToxins site
Agrimprove, the functional feed ingredient division of Royal Agrifirm Group, has launched AllAboutToxins.com to provide comprehensive information to the agriculture community about toxins and to inspire solutions to improve feed and food safety.
MSP[RS] Resistant Starch offered in smaller size pouch
MSP[RS] Resistant Starch, which aims to reduce stress and scours in a pig barn, is now available in smaller pouches. The compact 1 kg (2.2 lb) pouch is a convenient way to manage gut health inside or outside of the barn, according to the company.
CP Foods embraces "precision nutrition" approach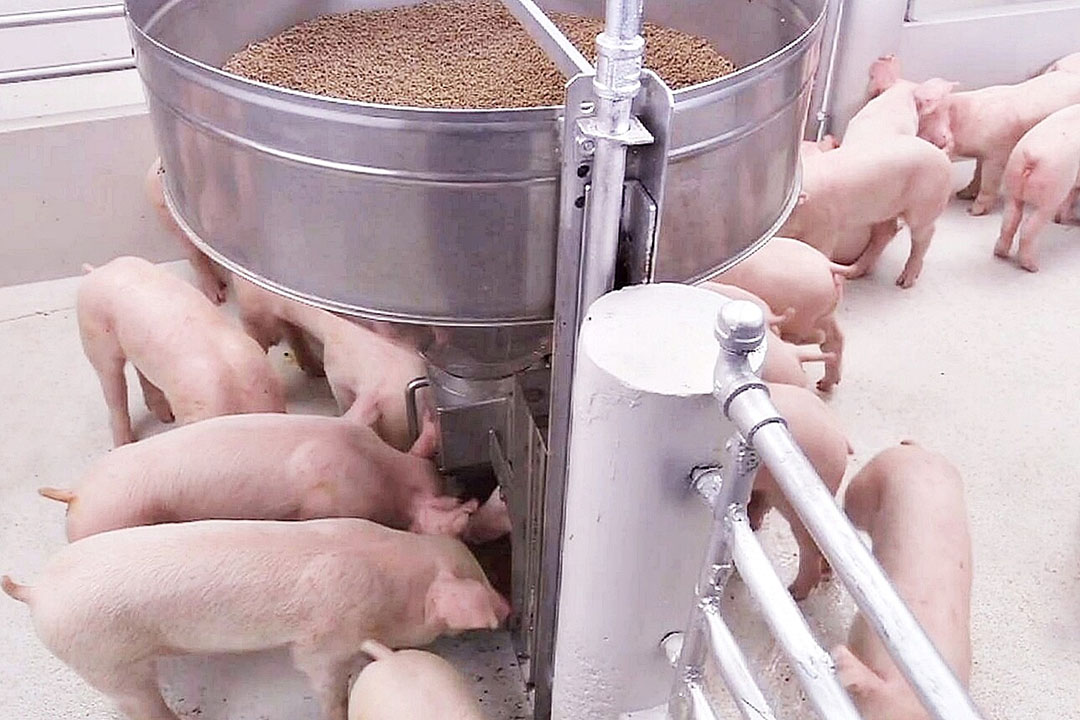 Charoen Pokphand Foods (CP Foods) says that it has adopted the 'precision nutrition' approach to sourcing and developing raw material and ingredients in terms of quantity and quality to create feed formulas to proper fit the need of animals. The company has also partnered with consulting firms, including Royal DSM and Blonk Consultants, to share knowledge and expertise in the development of sustainable animal feed.