People: Biorigin appoints new sales manager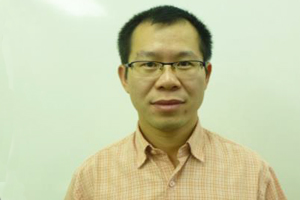 Brazilian feed additive company, Biorgin, have appointed Zurong Wang as their new technical sales manager in Asia for the animal nutrition sector.
Wang graduated in Animal Science and has a master's degree in Nutrition by the Agriculture University of China. He is a PhD in Nutrition by the University of Arkansas, USA.
He has more than 6 years experience in the market, as technical sales manager of important animal nutrition companies in Asia.
According to Biorigin's Global Feed Business Manager, Roberto Vituzzo, "Hiring Zurong Wang consolidates one further step of Biorigin's growth in the Animal Nutrition sector, as well as reinforcing our strategy of having a stronger presence in the Asian market."