Foreign exchange revenue from sales in 2021 also achieved a new historical mark with US$ 2.64 billion, or 16.4% more than 2020 (US$ 2.27 billion). Those numbers still keep Brazil as the 4th main pig exporter, behind European Union as a block, the United States and Canada.
Asia as main purchasing region for Brazilian pork
Ricardo Santin, president of the Brazilian Association of Animal Protein (ABPA), commented, "Exports were an important instrument throughout 2021 to mitigate the impacts of historical production cost levels. Asia continues to be the main purchasing region for our pork and is expected to remain our main partner in 2022."
In his opinion, a good reason to be hopeful for another year of good results is Russia's recent resuming of Brazilian pig exports. He said, "Russia is also able to be an important partner for Brazil again in this year that is still beginning."
Brazil already broke the annual export record in November 2021, with December even improving those numbers. In the last month, the sector totalled 89,700 tonnes, witch means 7.3% higher than the same period in 2020, with 83,600 tonnes.
In terms of revenue, the increase reached 0.9% more, with US$ 191.53 million in the last month of 2021. In comparison: in 2020 that amount was US$ 189.88 million.
Major pork destinations
Main export destination in 2021, as expected, was China where 533,700 tonnes was shipped to. That amount was 3.9% more than in 2020 – an amount that was much higher than for any other country. The Chinese market, currently, is responsible for almost half (47.2%) of all Brazilian pork shipments.
Other top destinations were:
Chile: 61,000 tonnes (+39.2%);
Vietnam: 44,900 tonnes (+11.4%);
Argentina: 37,800 tonnes (+97.5%); and
the Philippines: 33,400 tonnes (+321.5%).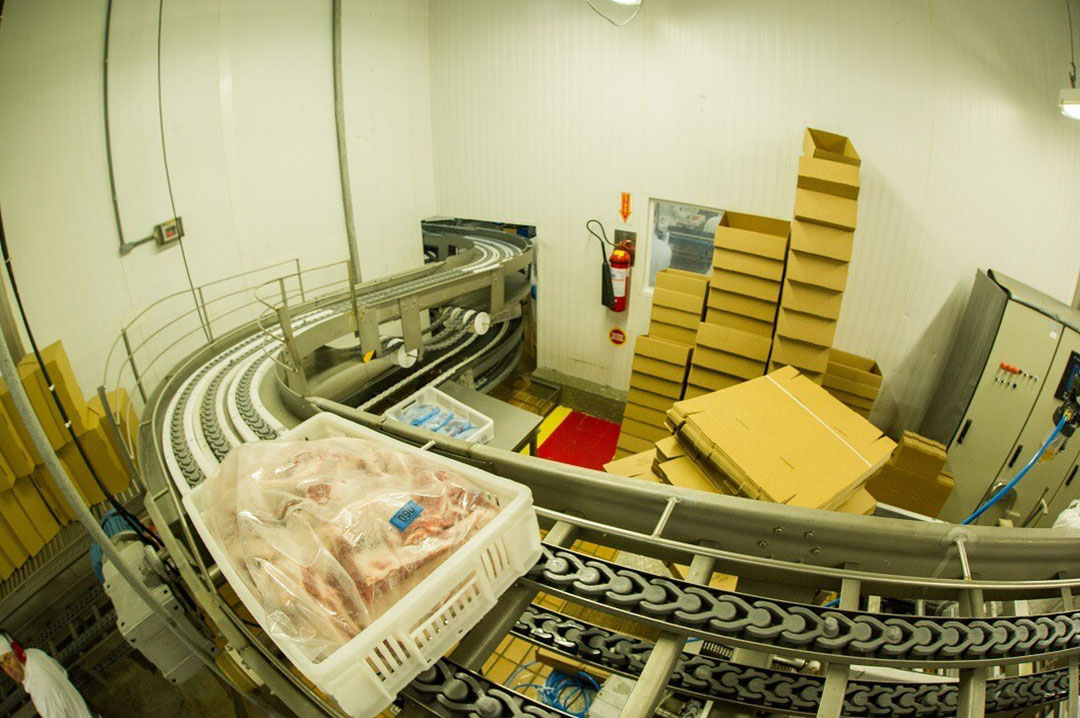 Privileged pig health status
Santin said, "The privileged health status and confidence from up to 100 countries on our pork production suggests good expectations for 2022. That is even more likely in a scenario of several competitors still facing problems with African Swine Fever and other factors of production."