Zinpro welcomes new director of marketing-global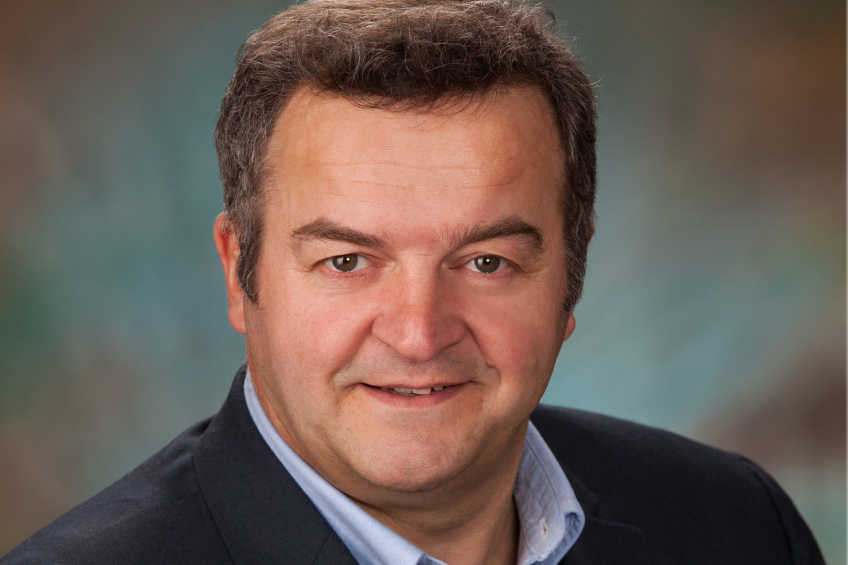 Dr Pierre Frumholtz joins Zinpro as director of marketing – global. In this role, he will be responsible for developing marketing programmes and systems that support the company's strategic sales direction and aligning marketing business plans with organisational objectives.
He has extensive experience in the US and international agricultural marketing, having held leadership roles with animal nutrition and animal health companies for more than 22 years. He has also served as senior director of house brands for a leading, international animal health and nutrition company.
Frumholtz received his bachelor's degree in animal production from the Agricultural School of Pixérécourt in Nancy, France. He went on to earn a doctoral degree in animal nutrition from Rowett Research Institute in Aberdeen, Scotland.