WEST END FARM: United Kingdom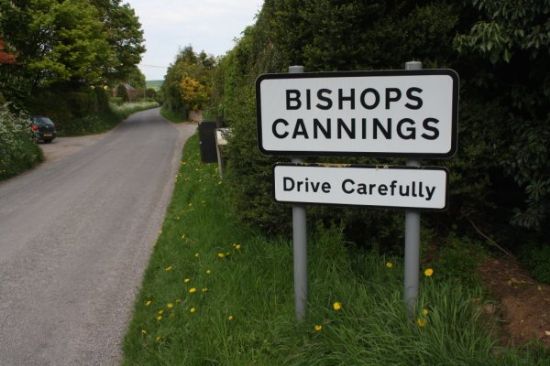 About 40% of all UK pigs can be found in outdoor piggeries, which should not be confused with organic farming. Vincent ter Beek, editor Pig Progress, paid a visit to a commercial outdoor facility in Wiltshire, England.
Read more about this farm visit in one of the upcoming issues of Pig Progress.