VIV Russia to add International Russia Summit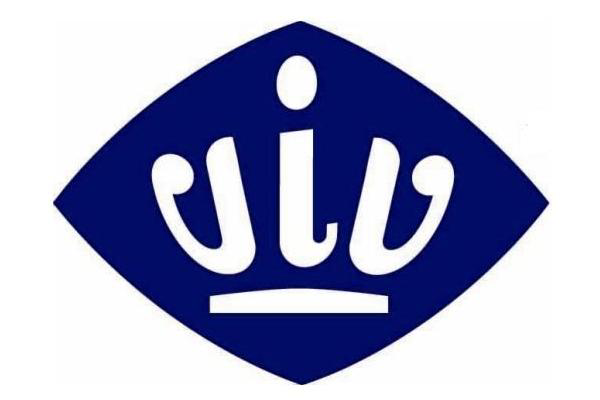 Animal protein industries show VIV Russia, to be held in Moscow, May 19-21 2015, will be preceded by a knowledge transfer meeting called the VIV International Russia Summit.
The initiative to add information to the exhibition was taken in response of requests from the technical managers of Russian businesses producing or processing poultry, pigs, aquaculture products and milk.
The summit is set for the day prior to VIV Russia, on Monday, May 18, and will take place at the city-centre Hotel Lotte Moscow.
Ruwan Berculo, of organiser VNU Exhibitions Europe, commented, "We were determined to add to the technical content of the event because that was what many of our visitors told us they wanted." VNU is co-organising the exhibition with Russian show company Asti Group. Berculo continued to say, "So while the trade fair will have innovative products on view from more than 300 of the top international suppliers to the poultry, pig and aquaculture industries, the free of charge VIV International Russia Summit will present a series of technical seminars on six important topics or themes relating to these sectors."
He added, "Our target is to bring good, relevant and up-to-date information of real help to the technical decision-makers who manage the farms and the processing plants and the feed-mills in Russia's animal protein industries. At the summit the presentations of the international speakers will be translated into Russian. People can choose which of the parallel sessions they attend, then the day's programme ends with everyone coming together for an informal cocktail reception where they can network and ask more questions."
Maximum effectiveness
Theme for the day is 'Maximum Effectiveness for Optimum Profitability'. The summit's presentations will give a coherent guide to the introduction and use of new technology in each of the animal protein sectors, featuring speakers chosen for their expertise and their ability to give a complete and balanced view rather than just promoting the system of one supplier.
One topic session likely to attract poultry technicians discusses the new ideas for post-hatch early feeding of chicks. Others look at poultry breeding methods and effective responses to consumer trends regarding meat and eggs. Pig specialists are offered their own session on pork production practices. The day also provides cross-species technical sessions on the health and nutrition of animals and birds and on how to operate systems for climate control in animal housing.
It is expected that VIV Russia will attract over 6,000 visitors and that 80% of these will be from Russia, with the others coming mainly from various neighbouring CIS countries.
Pork production has its own pavilion of displays. In addition, poultry and pork processing will be featured in the Meat Tech pavilion, feed manufacturing has CropTech-FeedTech, aquaculture is served by Aquatic Russia, while milk production and processing have Dairy Tech.
VIV Russia will be held in the Crocus Expo international showgrounds, Moscow.