UK pig prices reach record levels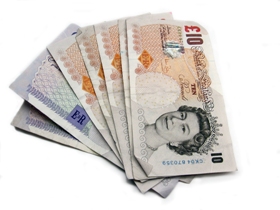 UK pig prices rose to their highest ever level in July surpassing the previous record in 1996 in the aftermath of BSE, according to the latest market update from BPEX.
Although prices continued to increase, the upward growth in pig prices began to lose momentum. Weekly abattoir throughputs have been increasing and the wide gap between home killed and imported pig meat prices has also impacted on demand for British pigs.
European pig prices
Some European prices fell unexpectedly in early July after German meat traders forced a sharp reduction in their domestic prices. This caused Dutch, Belgian and Austrian prices down also. Between mid-July and mid-August the overall EU price has been fairly steady, although prices moved lover in the second half of the month.
Click to see the full BPEX report