'The Other White Meat' channel debuts on YouTube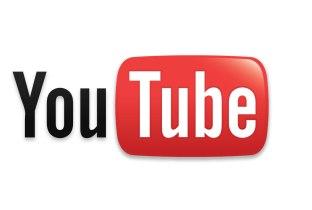 The Pork Checkoff has created its new The Other White Meat channel filled with videos to promote all things pork on popular social networking site YouTube a powerful marketing platform on the Web.
"This summer, we want to use YouTube to generate excitement for the 'Next Pork Personality' contest," says Cathy Lee Fredrickson, online editorial manager for the Pork Checkoff. "Since this is a video contest, why not promote it on the largest online video channel?"
The possibilities are huge. According to data from the marketing research company comScore Inc., 107.1 million viewers watched 6.8 billion videos in April of 2009 on YouTube.com. That's 63.5 videos per viewer in one month.
In 2009, the Pork Checkoff is inviting consumers nationwide to share why they are the "Next Pork Personality."
Through August 31, passionate pork fans everywhere can submit a video on TheOtherWhiteMeat.com to spotlight their best tip for grilling pork. The three finalists whose creativity and enthusiasm for pork comes through loud and clear will be selected for a live finale grill-off in New York City. Each will prepare a pork recipe that showcases their tip for Food Network star Guy Fieri and a panel of judges. The winner of the "Next Pork Personality" will receive $5,000, a Char-Broil® grill and grilling accessories.
"On The Other White Meat YouTube channel at www.youtube.com/user/nationalporkboard, we've highlighted a great video from Guy Fieri, a 'pal-of-pork' who is the face and voice of The Other White Meat Tour '09," Fredrickson says.
Related website
• Pork Checkoff
©