Teagasc launches pig producer training course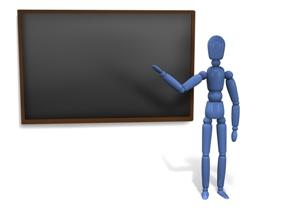 Teagasc, the agriculture and food development authority in Ireland have launched a new specialised educational course for pig farmers.
The Minister for Agriculture, Fisheries and Food, Brendan Smith TD officially launched the new FETAC Level 6 course on pig production which was developed by Teagasc, in consultation with industry representatives, to meet the needs of those working in the pig sector.
Teagasc developed this two-year training programme in pig production tailored to the requirements of those already working on pig units and the owners and managers of these farms. A gap in training over the last ten years was identified in a Strategic Plan for the pig industry published in 2008. The new course addresses this deficit and will play a key role in teaching the required husbandry skills for all involved in the pig industry which has a farm-gate value of around €360 million annually.
At the launch, Minister Smith emphasised the importance of the pig sector to the rural economy, providing total employment of approximately 7,500 of which 1,300 are at farm level with the remaining jobs in feed production, meat processing and the services associated with feed, meat and pig production.
Seamus Clarke from the Teagasc Pig Development Unit pointed out that a highly skilled, trained workforce is essential to achieving high standards on farms and to having levels of efficiency equal to our competitors, to ensure we are internationally competitive.
Principal of Ballyhaise Agricultural College, Felix McCabe said that there is a strong level of interest in this new course and Teagasc, through the college and the Pig Development Unit, have responded to this increased demand by providing a quality training course for those in the pig sector.
The accreditation of the course as FETAC Level 6 is important, providing a formal award and giving attractive benefits to those inheriting or taking over units in the future.
Pigmeat is the most widely consumed meat in Ireland with per capita consumption of about 38 kilograms per year. Consumption worldwide is expected to increase over the next decade. To benefit from this increased consumption the Irish pig industry must be internationally competitive.
Related website
• Teagasc