Swine fever outbreak hits Bulgaria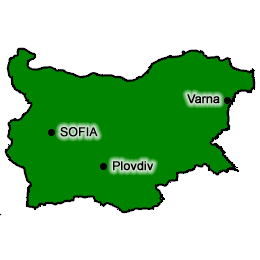 Veterinary authorities started a cull of 285 pigs in eastern Bulgaria after a classical swine fever outbreak, according to the agriculture ministry.
The disease broke out in the village of Zlatar, where animals at two farms contracted the virus by drinking infected water following an earlier outbreak in the region last month.
"The Sofia laboratory confirmed classical swine fever. It is a secondary outbreak connected with an earlier one in the region a month ago," the agriculture ministry said in a statement.


EU newcomer
European Union newcomer Bulgaria has culled over 600 pigs since last year in an attempt to eradicate the disease and convince Brussels to lift a ban on its live pigs and pork exports by September.
In December Russia threatened to ban imports of meat products from the EU citing concerns over animal health in Bulgaria and Romania.


To subscribe to the free PigProgress.net newsletter click here.