Sustainability and Welfare special: Reserve your space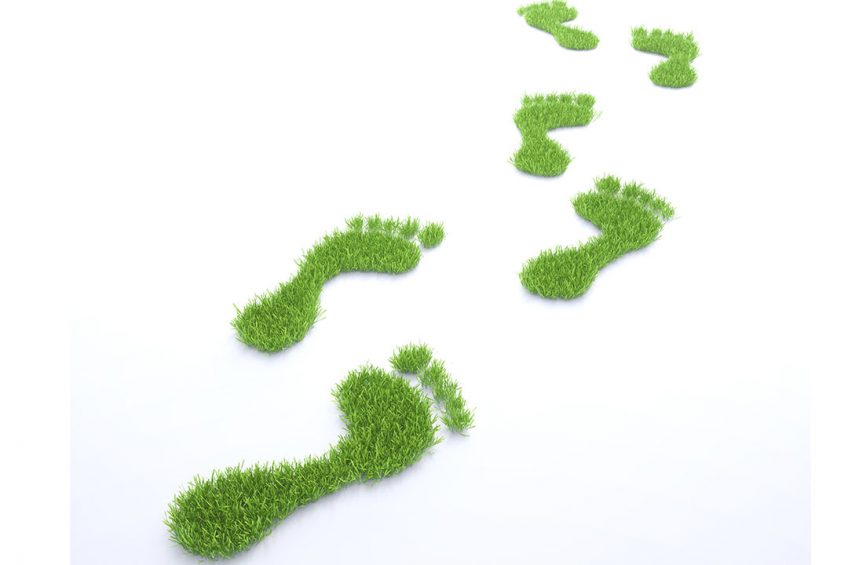 Misset International brands All About Feed, Poultry World, Pig Progress and Dairy Global are publishing a special magazine on Sustainability and Welfare. This issue will be published in October 2020 and will have a truly global reach. This special edition will delve into the solutions and innovations that companies have developed to make livestock production more sustainable.
Livestock industries are currently facing the challenge of meeting sustainability goals whilst raising animals according to higher societal demands regarding animal health, product quality and environmental pressure. This must also be achieved whilst remaining economically efficient and profitable. Together with sustainability, the focus is on welfare of the animals. Welfare can impact the animals' immunology, metabolism and reproduction performance. This is the key factor when it comes to securing high performing animals.
Topics include:
Feed additive solutions to reduce livestock emissions
Tailor-made feeding strategies/precision feeding
Farm management solutions to support animal behaviour
Measuring and monitoring welfare
And many more..
For advertising opportunities for this special click here
Share your information with your target audience
The special edition will be sent out as a separate magazine alongside the regular magazines. It will be published online and highlighted in special focus newsletters and on a designated special section on all the websites. Don't miss out on this opportunity to reach your target audience, all professionals in the feed, poultry, pig and dairy industry. Our sales team can inform you of all the different options available, giving you the best rates and the best multimedia coverage you can get.