Soon to come: Webinar on how to make a pig farm future-proof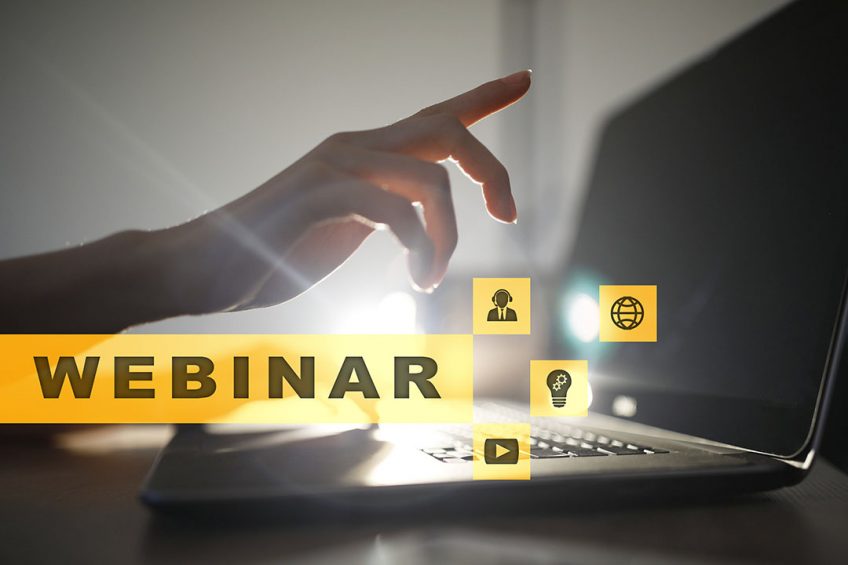 Pig Progress will host a webinar on how to make a pig farm future-proof. The event, organised in cooperation with Nedap, will be broadcast live from Amsterdam, the Netherlands, on Friday, October 30, 2020 at 10am CET.
Modern technology enables pig producers to an ever-growing degree to understand what is going on inside their farms. That includes an increased knowledge level of individual animals, which in turn can make a difference for better animal health, well-being and eventually food quality and transparency.
Register here for the webinar on October 30th
3 expert speakers with plenty of international experience will take viewers by the hand and show them a glimpse of what pig production will look like in the (near) future, showing current-day success stories in pig production using technology.
Close collaboration within the pig production chain
The availability of data will require a close collaboration within the production chain. That is the message of the presentation of Martin Enderink, global sales director at Nedap. With years of experience in international livestock business, of which 8 years in Asia-Pacific, he will delve into the subject 'Shaping the future together with the entire pig production sector'.
The 2nd speaker is Hans Hoevink, business development manager Asia at Nedap. He will zoom in on automated weighing and an automated collection of sow data, to realise optimal body condition of the gestating sow. After all, knowing the right data will allow producers to save feed by not over- or underfeeding sows.
Thirdly, José Simeone, sales and account manager Latin America, Nedap, will take viewers to the other side of parturition – to lactating sows. After all, with Electronic Sow Feeding and the aforementioned automated weighing process, much information can be acquired about sows during gestation, but how about the time in lactation? Simeone will touch on benefits of automated feeding, giving control of diets for lactating sows, which can be made ad libitum within this system.
Start of the webinar: 10am CET
On Friday, October 30, the webinar will start at 10am CET. That time corresponds to:
Auckland, New Zealand: 10pm
Melbourne, Australia: 8pm
Brisbane, Australia: 7pm
Tokyo, Japan: 6pm
Beijing, China: 5pm
Bangkok, Thailand: 4pm
Moscow, Russia: noon
Kyiv, Ukraine: 11am
London, UK: 9am
São Paulo, Brazil: 6am
Register here for the webinar on October 30th