Smithfield meat jv bought by Chinese firm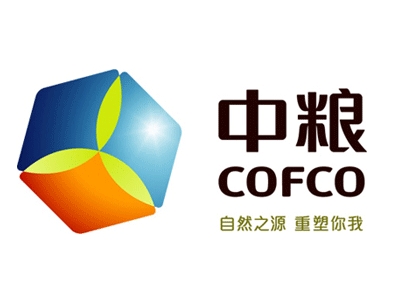 China's largest edible oil and food producer, Cofco, has signed an agreement to acquire Maverick Food, which was a joint venture between Smithfield Foods and Belgian Artal Group.
The China-based foreign-invested food enterprise was acquired for 194 million yuan (US$28.5 million).
Cofco, short for China National Cereals, Oils and Foodstuffs Corporation, will own Maverick Food as as a subsidiary after the 100%-stake is completed, its president Yu Xubo said. The management will be in the hands of Cofco's meat-product chain.
Meat products
Maverick Food, set up in 2002, produces high quality meat products and frozen bakery goods with markets mainly in major cities such as Hong Kong, Beijing and Shanghai.
This is not the first alliance between the US pork giant and the Chinese conglomerate. In 2007, Smithfield began exporting pork to China through Cofco; and later that year, Cofo bought 5% of Smithfield shares.
Consolidation
At the time of the 2007 stock deal, Cofco announced plans to consolidate production along the US model. Cocfo had been slaughtering a half million hogs, mostly raised on contract by small-scale farms, Forbes reported at the time.
With Smithfield's expertise as a guide, Cofco planned to boost that number to 10-15 million hogs within five years – "raised in accordance with standards and practices prevailing in the United States," Forbes reported.
Dollar reserves
As a state-owned entity, Cofco has access to the Chinese government's vast dollar reserves. Cofco is China's largest food importer and exporter, as well as the country's largest grain trader.
Cofco has been agressively expanding into the meat industry in China, the world's largest pork consumer. It earlier built pig breeding farms with one million pigs each and slaughterhouses in Tianjin and Jiangsu province, it said.
Opportunities
Last year, Smithfield president C. Larry Pope commented on Cofco, saying: "China is experiencing rapid growth in pork consumption and consumes more pork than the rest of the world combined. Cofco has introduced Smithfield to many opportunities in China and we look forward to continue working together."
Related websites:
• Cofco
• Smithfield Foods
• Forbes