Selenium feed additive wins 3 stars at SPACE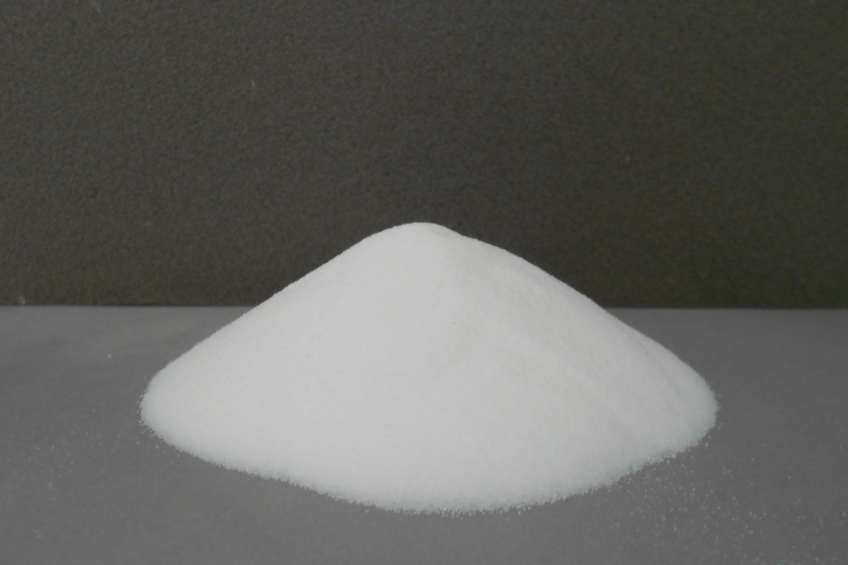 Adisseo's novel feed additive Selisseo 2% Se has won three Innov'Space stars at the trade show SPACE 2014, held in Rennes, France.
Innovations at the show usually receive one or two stars, depending on the judgment of an independent jury. Only three are awarded a third star during the show.
The product, suitable for all animal species, is a reliable source of organic selenium – scientifically, the molecular name is R,S-2-hydroxy-4-methylselenobutanoic acid (HMSeBA). The product consists of original, pure and chemically defined molecules.
The product distinguishes itself by being a source of pure organic selenium, reliable, stable, and easy-to-use and 100% efficient for animal nutrition. The product strengthens the anti-oxidant capacities of the animals and it is also a source of selenomethionine, as form of reserve of selenium in animal tissues.

The product has been authorised in the European Union since May 2013.
Rigid and translucent windbreak
French company Renolit Ondex also received three stars for its rigid and translucent windbreak cladding system for farming buildings, called Perfolux.
Characteristics of this innovation are:
•    Ensure windbreak performances measured in an official laboratory;
•    Maximise the intake of light inside the farm building all year;
•    Actively limit the spread of diseases within the herd by improving the atmosphere and comfort of animals;
•    Maximise the productivity and contribute to the development of the livestock;

Be a durable and sustainable solution, easy to install, shock resistant and maintenance-free.
Also the Ecat EggInject, a laser-aided in ovo vaccination device, received a three-star Innov'Space award.
In total, 166 companies entered the innovations competition at SPACE. The independent jury awarded 49 of them with one or two stars. Sixteen innovations were specifically pig-related.