Russia's Deripaska's Agroholding kills 2,209 ASF infected pigs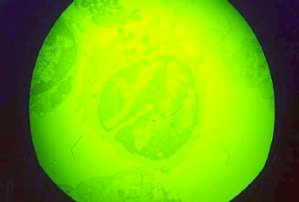 Kuban Agroholding, an agricultural company controlled by billionaire Oleg Deripaska's Basic Element, has culled a second herd, totalling 2,209 pigs, in another ASF outbreak, Bloomberg reports.
This was Kuban Agroholding's second African Swine Fever outbreak in 12 days, the company said.
In the first outbreak at another farm in the same town, 5600 pigs were slaughtered, according to the company.
Krasnodar authorities have set up checkpoints on roads in the Ust-Labinsk area, closed markets and killed all of the pigs in private households in the risk zone around the town, Kuban Agroholding said in an e-mailed statement.
Kuban Agroholding has decried the measures undertaken, calling the insufficient, and are calling for the state to take on a leading role in controlling the outbreak.

There have been more than 20 outbreaks to date this year in the country, according to Rosselkhoznadzor.