RASSEGNA SUINICOLA: Italy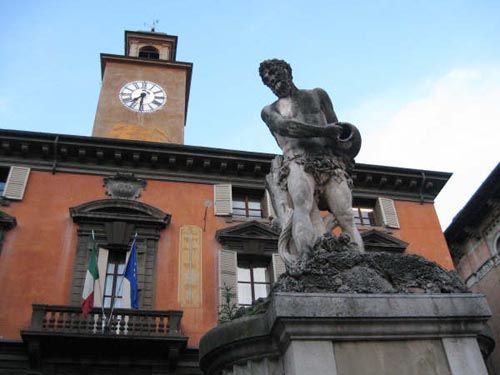 Europe's largest pig show, Rassegna Suinicola, took place in the Italian city of Reggio Emilia (16-18 April 2009). Among the 13,000 visitors was Pig Progress editor Vincent ter Beek, who met with representatives of an industry in difficult times.
Read more about Rassegna Suinicola in Pig Progress 25.05, which will appear this June.