Quebec hog farmers receive govt advances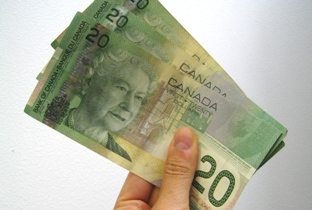 Hog producers in the Canadian province of Quebec are to receive a new round of advances from the Quebec government.
La Financiere agricole du Quebec will deal out cash advances expected to be worth over $128 million for about 1,395 hog operations enrolled in the province's 2009 Assurance stabilisation des revenus agricoles (ASRA) program.
It also brings the total funds advanced to Quebec hog farmers for 2009 to $330 million, representing 60% of their projected net payouts under ASRA.
The province is sensitive to the "particularly difficult situation" in which farmers have found the hog sector, and also notes the Quebec hog sector's efforts to boost its competitiveness, Ag Minister Claude Bechard said in a release.
©