Prof Kamphues to speak at Minerals Forum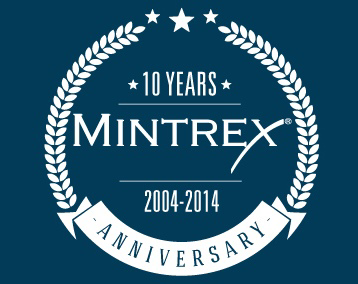 German professor Josef Kamphues will be the keynote speaker at a forum hosted by animal nutrition company Novus International at next week's EuroTier.
Professor Kamphues is head of the Institute of Animal Nutrition at the University of Veterinary Medicine (TiHo) in Hanover, Germany. He will speak about the importance of trace minerals in animal nutrition during the 'Minerals Forum', on Wednesday, November 12, from 7-8 pm.
This event will be held on the occasion of the ten-year anniversary of Novus' all-species chelated trace mineral product Mintrex and will take place in the Convention Centre, Room 1.
The company will also present its latest data to improve gut and foot pad health with Avimatrix, a product to impact the microflora balance in poultry. In addition to the forum, which is by invitation only, the company is organising a stand party and a gala dinner.
Novus can be found at EuroTier in Hall 14, stand G06.