Prairie Swine Centre sells research farm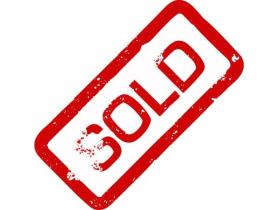 After many months of discussions, arrangements have been made to sell the Prairie Swine Centre Elstow Research Farm facilities located in Elstow, Saskatchewan to JSR Genetics of the UK.
The sale of the facility fits Prairie Swine Centre's mandate to identify partners in research and development where the research work can be carried out in commercial-like facilities to supplement the recently renovated 300 sow farrow to finish research farm located near Saskatoon.
"The world-wide pig industry is facing unprecedented challenges but there is a future for pig meat, the world's most traded animal protein, and we are pleased to share this optimistic perspective with the management team at JSR," said Lee Whittington, President/CEO of Prairie Swine Centre.
Tim Rymer, Chairman of JSR Genetics notes "We are delighted to have completed the purchase of a facility that meets our needs and establishes an on-going link to the Prairie Swine Centre's applied research program. We have identified several areas of common interest in research and look forward to participating in and contributing to the recognised research leadership established at Prairie Swine Centre."
In addition to contributing to the research, this agreement will allow the industry to continue to access the Pork Interpretive Gallery, the science centre-like education facility located in the attic space of the barn, for the purposes of showcasing the pork industry in western Canada to the public.
Related website
• Prairie Swine Centre
• JSR Genetics