Pig Progress 4: Latin America, PED virus & SNPs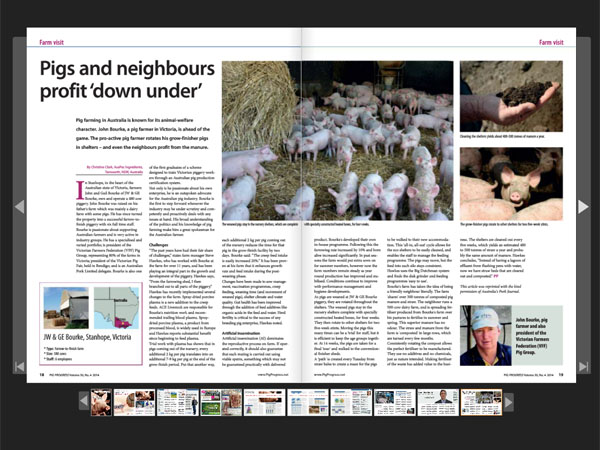 Is PED virus likely to be favourable to Brazil's pig industry? What is pork production in Mexico like in 2014? How does PEDv influence the upcoming World Pork Expo? And how do SNPs help to understand the pig genome?
Just some of the questions that are answered in the latest issue of Pig Progress. This issue takes readers to all parts of the world as we take a look at a farm 'down under', assess the current situation in the East of the European Union now African Swine Fever has been discovered in Poland and Lithuania. And Canada's pig code of practice gets a closer look too.
If that all makes you want to read more – there is a bonus. This issue's Full Value Pigs Survey will only be live on the 8th of June, when the IPVS Congress kicks off. Be sure to visit Pig Progress again by that date!
For these topics (and more) read the digital magazine now online, click here.