Photo Report: Ny Endrupholm – Denmark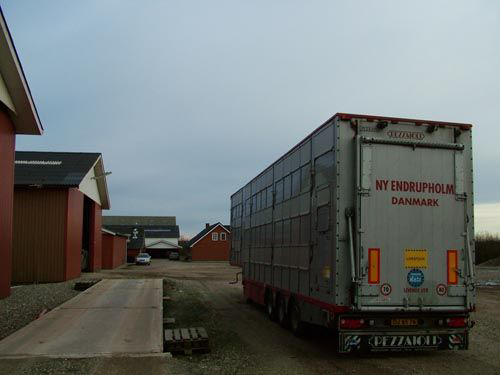 The Danish farm of Ny Endrupholm produces almost 100,000 pigs per year on many different locations. No wonder an on-site mixing and milling facility was installed to prepare the about 100 tonnes of pig feed per day. Last November, Pig Progress had a look.
To read the article on Ny Endrupholm by Vincent ter Beek:
One of the best decisions I ever made
What if you have a multi-site pig production operation but your location is nowhere near a larger town? Ordering your feed further away is one option, but mixing and milling on-site is another. One that turns out to have some extra benefits, a Danish pig producer found out.