Pharmgate seals acquisition of Pennfield Animal Health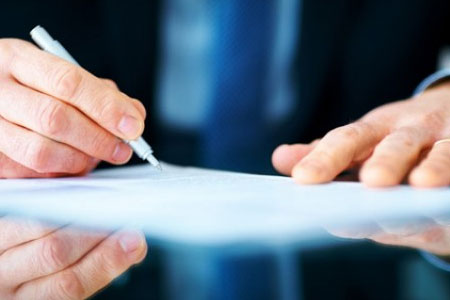 Pharmgate announced that it has successfully concluded the acquisition of Pennfield Animal Health.
The acquisition establishes Pharmgate as a key supplier of finished medicated feed additive and water soluble products to the United States, Canadian, Mexican and Latin American livestock and poultry markets. The Manufacturing, laboratory, regulatory, accounting and customer service functions will remain in Omaha Nebraska where Pennfield Animal Health is based. All products will be sold and serviced under the Pharmgate Animal Health banner. Edward Seed, General Manager, says, "We are fortunate to merge a product line and experienced sales and service organisation that will be largely complementary with our own".